For Your Dream Holiday
Luxury Stay in Istria
Looking for a special accommodation in Istria and host with a heartfelt understanding for your wishes? Look no further! You found the right place!
Featured
Why Choose Us ?
Experience
With over more than twenty years of working experience in tourism business, we have decided to enter in a new, improved stage of our business adventure.
Offer
In our offer we provide appartments and villas with pools in a beautiful surroundings near the city of Poreč. All housing units are furnished tastefully for complete satisfaction and needs of our guests.
Availability
We stand at your service for all possible and additional questions, before and during your stay, so please do not hesitate to ask us anything that you may have doubt with.
Stay with us in Istria!!!
From Our Blog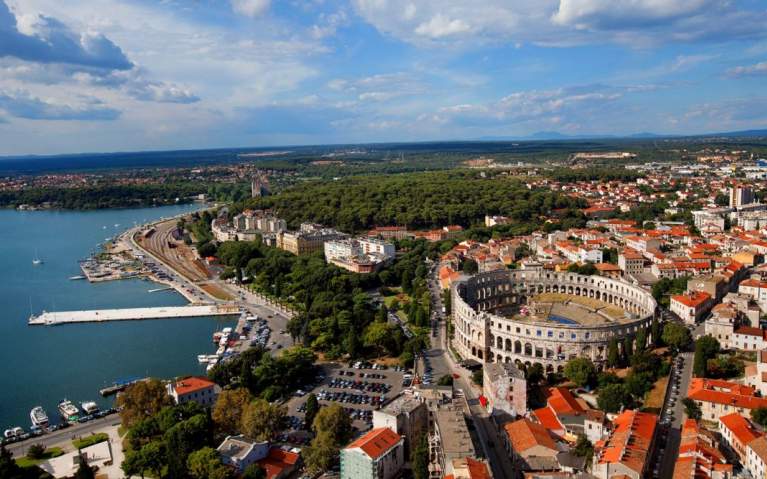 tips
Alles perfekt!
Maja ist ein Super-Host, alles perfekt organisiert und für alle Fragen immer verfügbar
Zusätzlich hatten wir noch das Glück
eine stets bemühte, sehr aufmerksame, sympathische und freundliche Vermittlerin Maja um
uns haben. Es war wirklich ein sehr gelungener Aufenthalt
Great quality!
Our host Maja was on her own words "Always available for any help we might need"!
She kindly gave us few very usful tips. Thank You Maja!